Increase Your Sales and Profits

Grow Your Business Profitably
Your Biz Pro can help because we've been there.

Choose How You Want To Work With Us
Get $3 Billion in Product & Marketing Experience Working For You
All Logos are Trademarks of the respective companies.
The Fact Is – Most Businesses Fail
Knowledge of pricing and how the money really works in business were the key themes in the specifics of the 46% of failures for "Incompetence".
Expanding too rapidly, and the mishandling of credit and borrowing were the main issues in the 30% of failures due to "unbalanced or lack of experience".
Knowledge of suppliers, inventory, and wasted advertising dollars were the causes of the 11% of failures due to "lack of experience in the line of goods or services".
70% of Businesses Fail

70%

46% Due to Planning, Pricing & Finance

46%

30% Due to Management of Credit & Expansion

30%

11% Due to Inventory, Advertising, & Supplier Issues

11%
Raise your game with expert guidance and support while growing skills to take your business to the next level.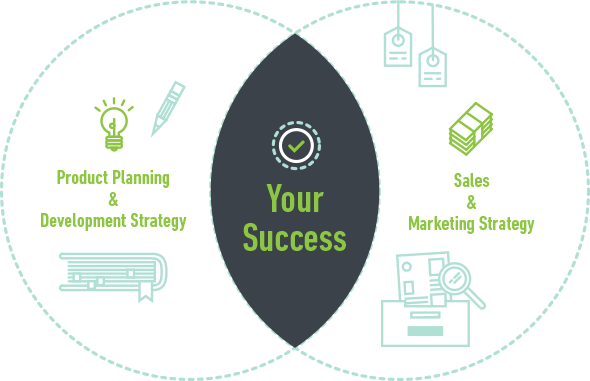 Choose How You Want To Work With Us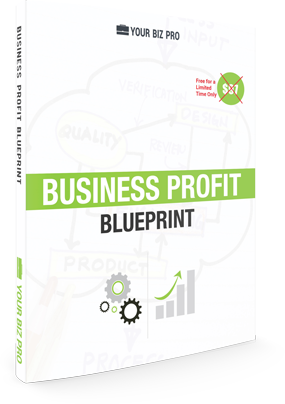 Want to learn more about our process?
70% of businesses fail because they think they can rely on the theory they learned in school, or they can "figure it out as they go along." But you're smarter than that. You've seen the statistics, and do not want to become one. You understand trying to "re-invent the wheel" slows you down and adds enormous, unnecessary risk. That's why you're here—because I'm willing and able to help.
Now you can follow the process I've refined through the trial and error of failures and successes, tireless study, and $3 Billion of experience at a wide range of companies.
Get started now with the FREE Blueprint (a $97.00 value!).
What every startup and mid-size company needs to succeed.
Gary Ricci
Highly recommend Your Biz Pro to any business that needs to get their product, marketing and distribution strategy right the first time.!
Rudy Vidal
Your Biz Pro helped me with everything from writing the content for my website, to setting up a CRM (Client Relationship Management) tool, to helping focus our SEO objectives.
Mark McLafferty, MBA, CFBS, AEP, ChFC