Your Biz Pro helps businesses grow sales and profits through coaching programs, consulting packages, and marketing services.
Areas of Expertise Include:
Market Analysis
Investor Presentations
Business Strategy and Planning
Product Planning & Development
Marketing Strategy & Planning
Product Launch & Channel Strategy
Online Sales, E-Commerce, and Affiliate Marketing
Automated Marketing Funnels & Referral Systems
Lean Business Practice Implementation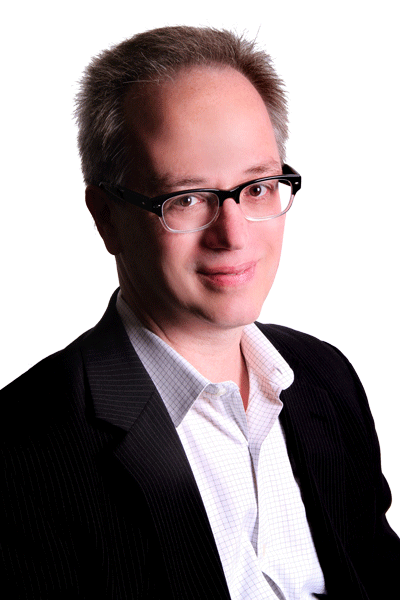 Your Biz Pro (a dba of ToolShred, LLC) was founded by Eugene Seagriff.
Eugene is a Product and Marketing expert who has helped the companies he has worked for and with deliver a total of over $3 Billion in net sales. He's worked with companies ranging from multi-national giants, to local businesses and startups. In addition to speaking on effective product development and marketing strategies, Eugene has been honored to: train Samsung Marketing Directors from the EU, Central and South America on marketing strategy and tactics; develop standards for and train Panasonic product planners and designers throughout Japan on User Interface best practices; and represent the Telecommunications Industry Association on an FCC Advisory panel. In addition to holding a degree in Electrical Engineering, Eugene is certified as a Customer Acquisition Specialist by Digital Marketer, and is an InfusionSoft Certified Partner (InfusionSoft is the #1 sales and marketing automation software for small and medium business). He's created the Six Steps to Business Success online program to help unfunded startups, is a speed-reading Mensa member, plays guitar, and sings.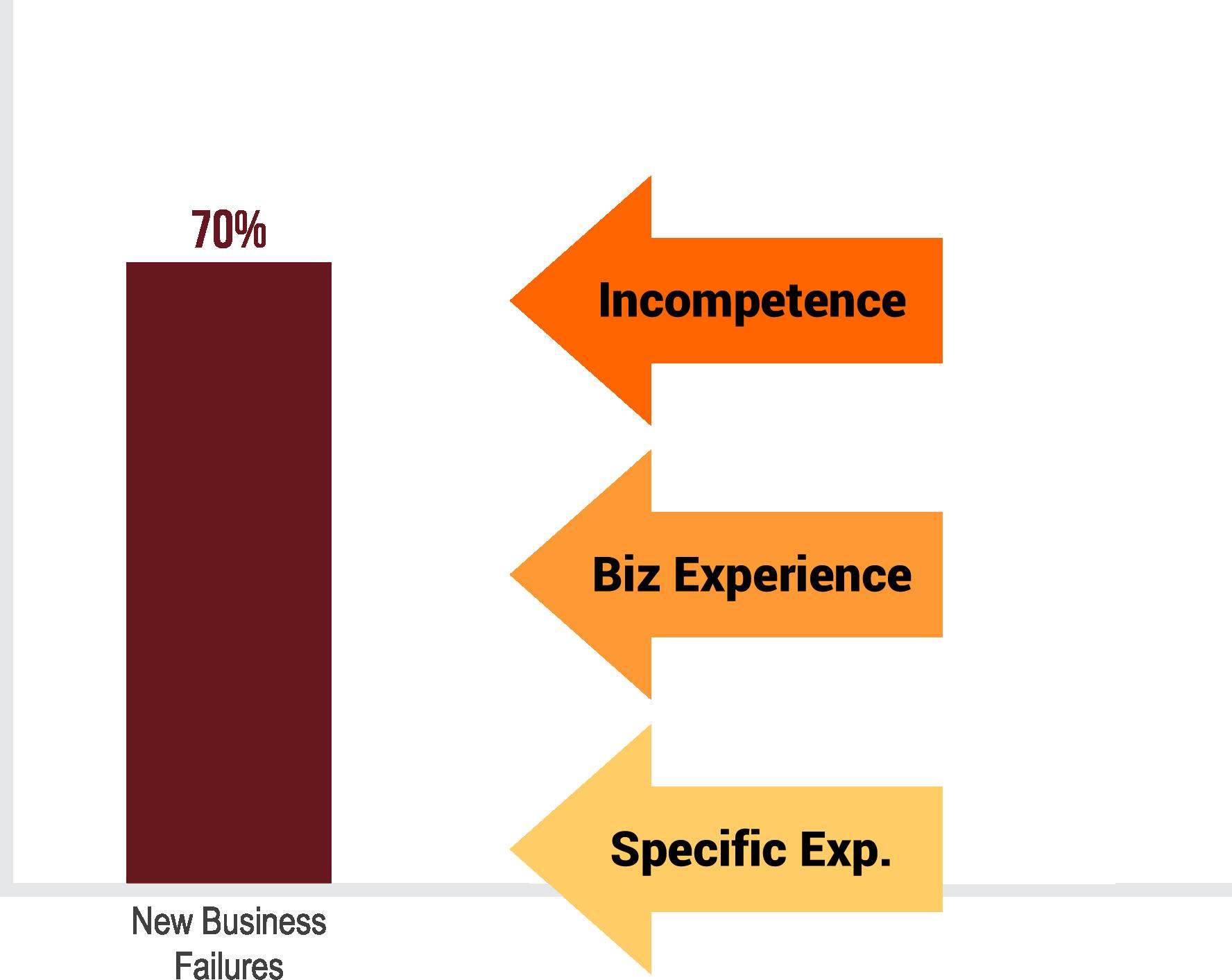 Your Biz Pro Brings My 6 Steps To Business Success To You Because:
Although only 30% of businesses succeed in the US, that is not OK, because it doesn't have to be that way
Smart, hard-working people like you, willing to take a risk on an idea, and receiving the necessary guidance, knowledge and strategies could succeed most of the time.
My wife got tired of me complaining about the contestants that crash and burn on Shark Tank, and said I should "do something about it."
People being proud of their "burn rate" ticks me off – that's practically blasphemy!
The education system is not equipped to teach you what my $3 Billion in experience taught me.
I am not OK with the knowledge of experience only being gained through experience – it doesn't make sense. It is like needing to literally re-invent the wheel to build a car, when those of us who have already gained powerful information and impart it to others, we can make the wheel even better.
To help as many people as possible, I've put this essential information into a variety of formats, starting at the low price of Free (such as the Blueprint and Helpful Articles you can get on this website – additional choices can be found on Your Biz Pro Entrepreneurs page).
The 6 Steps to Success are the process I developed on my path to delivering over $3 Billion in net sales for the companies I've worked for and with. This process, which helps me consistently deliver at least double digit, profitable growth – despite economic conditions or the competitive environment.
The process developed by analyzing my failures and developing strategies to avoid making those mistakes again.
By looking for the common elements in the successes, and figuring out how to do those things consistently.
By learning from the global experts I've had the pleasure of meeting, and from those who were kind enough to
write books to share their particular area of expertise. Also, from tens of thousands of hours of practice and study;
that I continue to build on daily to ensure that both my clients and I are kept well informed. In other words, I'm putting everything I've got into helping you succeed in The Entrepreneur Economy; and I will do my best to continue to provide help and support to entrepreneurs globally.
Best of Everything,
Eugene
Your Biz Pro
Let's Work Together
If you're serious about launching a business, you seriously need to know what you don't know. The time it takes to figure it out on your own is fatal to 70% of businesses. We believe new businesses hold the future of our economy, and your personal financial success.
Start on the path to your success today by downloading our free Blueprint.
Download Now